Consider helping out in updating the wiki for 3.12.0 - see Path of Exile Wiki:To-do list/3.12.0.
Game data exports will becoming later as the technical changes in addition to regular changes take some more time.
The Web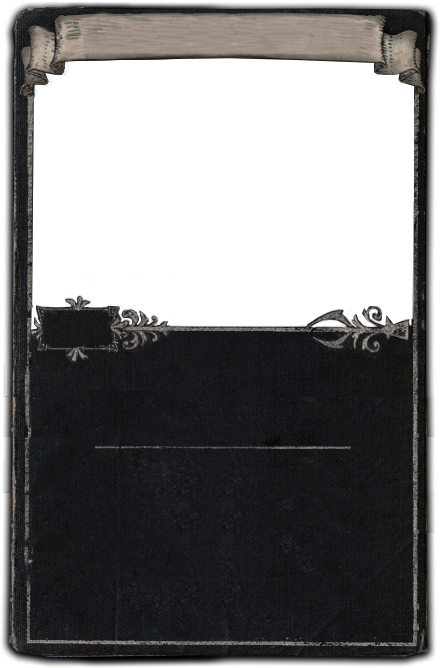 The Web8Weapon of CraftingA weapon, a shelter, a prison.
The web's purpose changes
with the spider's needs.
A lesson we should
take to heart.Acquisition
Level: 1
The Weaver's Chambers • Arachnid Nest Map • Arachnid Tomb Map • Jungle Valley Map • Spider Lair MapSell Price
1x Scroll FragmentMiscellaneous
Item class: Divination Card
Metadata ID: Metadata/Items/DivinationCards/DivinationCardTheWeb
The Web is a divination card. A set of eight can be exchanged for a random magic weapon with the of Craftingof Crafting
Suffix
Can have up to 3 Crafted Modifiers suffix.
Lua error in Module:Item_acquisition at line 122: attempt to index field '?' (a nil value).
Supporter attribution
This card has not yet been assigned or the creator wishes to remain anonymous.
Version history
| Version | Changes |
| --- | --- |
| 2.3.0 | |