Consider helping out in updating the wiki for 3.12.0 - see Path of Exile Wiki:To-do list/3.12.0.
Game data exports will becoming later as the technical changes in addition to regular changes take some more time.
As part of the Unified Community Platform project, your wiki will be migrated to the new platform in the next few weeks. Read more here.
The Seeker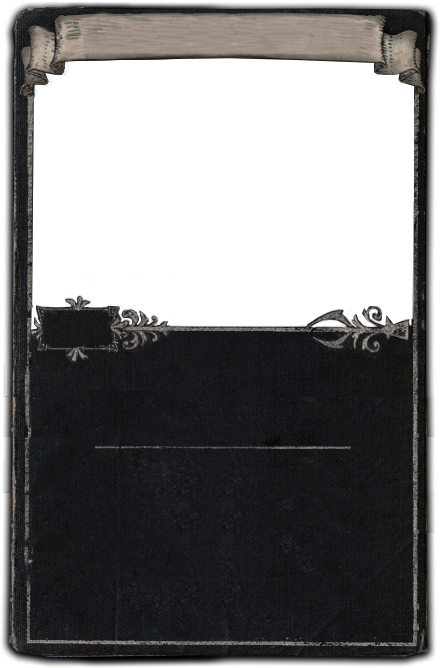 The Seeker93x
Orb of Annulment
All that is flawed is worthless. The slightest error, and this might as well be trash.Acquisition
Level: 1
The Temple of AtzoatlSell Price
1x Scroll FragmentMiscellaneous
Item class: Divination Card
Metadata ID: Metadata/Items/DivinationCards/DivinationCardTheSeeker
The Seeker is a divination card. A set of nine can be exchanged for three
Orbs of AnnulmentOrb of AnnulmentStack Size: 20Removes a random modifier from an itemRight click this item then left click on a magic or rare item to apply it. The item's Catalyst quality decreases the chance of removing a modifier which matches the quality type. Removes 20% Quality applied by Catalysts on use.
Shift click to unstack.
.
Item acquisition
Area restrictions
This item can be acquired in the following areas:

Upgrade paths
This item can be acquired through the following upgrade paths or vendor recipes:

Amount
Ingredient
General
Notes
Type
5
The Gambler

The Gambler

5

Divination Card

"I don't believe in karma. If it were real, I would never win."

random divination card
Automatic
1
Stacked Deck

Stacked Deck

Stack Size: 10

A stack of unknown divination cards

Right click to take a divination card out of the deck.
Shift click to unstack.
random divination card
Automatic
Usage in upgrade paths
This item is used by upgrade paths or vendor recipes to create the following items:

Outcome
Amount
Ingredient
General
Notes
Type
Orb of Annulment

Orb of Annulment

Stack Size: 20

Removes a random modifier from an item

Right click this item then left click on a magic or rare item to apply it. The item's Catalyst quality decreases the chance of removing a modifier which matches the quality type. Removes 20% Quality applied by Catalysts on use.
Shift click to unstack.
9
The Seeker

The Seeker

9

3x Orb of Annulment

All that is flawed is worthless. The slightest error, and this might as well be trash.

3x Orb of Annulment

Manual
Version history
| Version | Changes |
| --- | --- |
| 3.6.0 | |