Consider helping out in updating the wiki for 3.12.0 - see Path of Exile Wiki:To-do list/3.12.0.
Game data exports will becoming later as the technical changes in addition to regular changes take some more time.
The Scavenger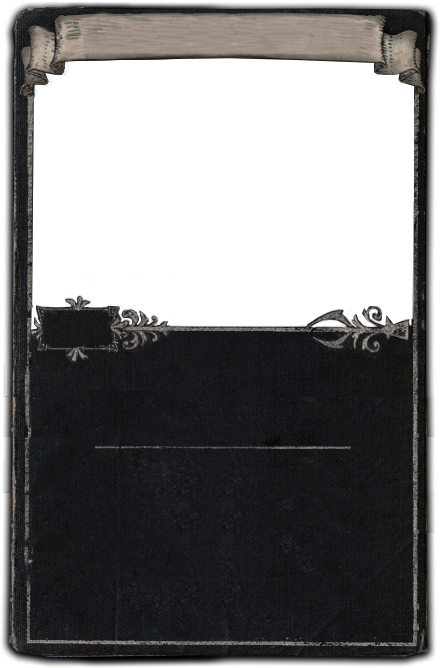 The Scavenger8
Carcass Jack
Take small pieces of things and then assemble them togetherAcquisition
Level: 1
The Aqueduct • Channel Map • Chateau Map • Underground River Map
The Hundred Foot Shadow, The Winged Death, Hephaeus, The Hammer, It That FellSell Price
1x Scroll FragmentMiscellaneous
Item class: Divination Card
Metadata ID: Metadata/Items/DivinationCards/DivinationCardTheScavenger
The Scavenger is a divination card. A set of eight can be exchanged for
Carcass JackCarcass Jack
Varnished CoatQuality: +20%
Evasion: (928-1044)
Energy Shield: (180-202)
Movement Speed: -3%Requires Level 62, 96 Dex, 96 Int(120-150)% increased Evasion and Energy Shield
+(50-70) to maximum Life
+(9-12)% to all Elemental Resistances
(40-50)% increased Area of Effect
(40-50)% increased Area Damage
Extra gore"...The discomfort shown by the others is amusing, but none
can deny that my work has made quite the splash..."
- Maligaro's Journal
.
Item acquisition
The Hundred Foot Shadow, The Winged Death, Hephaeus, The Hammer, It That Fell
Area restrictions
This item can be acquired in the following areas:

Upgrade paths
This item can be acquired through the following upgrade paths or vendor recipes:

Amount
Ingredient
General
Notes
Type
5
The Gambler

The Gambler

5

Divination Card

"I don't believe in karma. If it were real, I would never win."

random divination card
Automatic
1
Stacked Deck

Stacked Deck

Stack Size: 10

A stack of unknown divination cards

Right click to take a divination card out of the deck.
Shift click to unstack.
random divination card
Automatic
Usage in upgrade paths
This item is used by upgrade paths or vendor recipes to create the following items:

Outcome
Amount
Ingredient
General
Notes
Type
Carcass JackCarcass Jack
Varnished CoatQuality: +20%
Evasion: (928-1044)
Energy Shield: (180-202)
Movement Speed: -3%Requires Level 62, 96 Dex, 96 Int(120-150)% increased Evasion and Energy Shield
+(50-70) to maximum Life
+(9-12)% to all Elemental Resistances
(40-50)% increased Area of Effect
(40-50)% increased Area Damage
Extra gore"...The discomfort shown by the others is amusing, but none
can deny that my work has made quite the splash..."
- Maligaro's Journal
8
The Scavenger

The Scavenger

8

Carcass Jack

Take small pieces of things and then assemble them together

Carcass Jack

Manual
Version history
| Version | Changes |
| --- | --- |
| 2.4.0 | |