Consider helping out in updating the wiki for 3.12.0 - see Path of Exile Wiki:To-do list/3.12.0.
Game data exports will becoming later as the technical changes in addition to regular changes take some more time.
The Sacrifice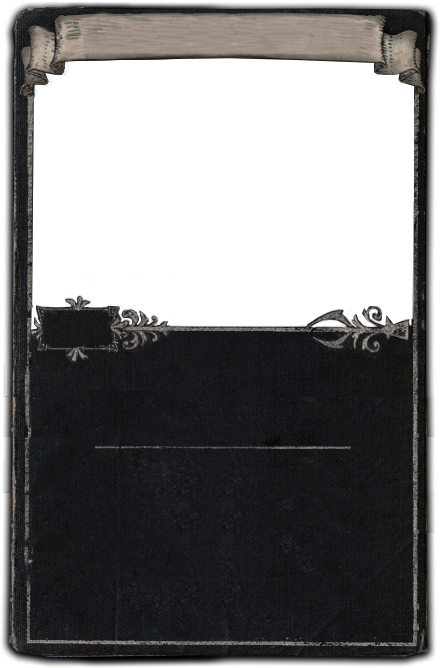 The Sacrifice4Six-Link Sacrificial Garb
Item Level: 100For some, the price of power is never too great.Acquisition
Level: 1
The Temple of AtzoatlSell Price
1x Scroll FragmentMiscellaneous
Item class: Divination Card
Metadata ID: Metadata/Items/DivinationCards/DivinationCardTheSacrifice
This page is about the divination card. For the passive skill, see
Sacrifice
.
The Sacrifice is a divination card. A set of four can be exchanged for a normal
Sacrificial GarbSacrificial GarbArmour: 329
Evasion: 329
Energy Shield: 64
Movement Speed: -3%Requires Level 72, 66 Str, 66 Dex, 66 Int
with six linked sockets and item level 100.[1]
Item acquisition
Area restrictions
This item can be acquired in the following areas:

Upgrade paths
This item can be acquired through the following upgrade paths or vendor recipes:

Amount
Ingredient
General
Notes
Type
5
The Gambler

The Gambler

5

Divination Card

"I don't believe in karma. If it were real, I would never win."

random divination card
Automatic
1
Stacked Deck

Stacked Deck

Stack Size: 10

A stack of unknown divination cards

Right click to take a divination card out of the deck.
Shift click to unstack.
random divination card
Automatic
Usage in upgrade paths
This item is used by upgrade paths or vendor recipes to create the following items:

Outcome
Amount
Ingredient
General
Notes
Type
Sacrificial Garb

Sacrificial Garb

Armour: 329
Evasion: 329
Energy Shield: 64
Movement Speed: -3%Requires Level 72, 66 Str, 66 Dex, 66 Int
4
The Sacrifice

The Sacrifice

4

Six-Link Sacrificial Garb




Item Level:

100

For some, the price of power is never too great.

ilvl 100 six-link

Sacrificial Garb

Manual
Version history
| Version | Changes |
| --- | --- |
| 3.5.0 | |
References