Consider helping out in updating the wiki for 3.12.0 - see Path of Exile Wiki:To-do list/3.12.0.
Game data exports will becoming later as the technical changes in addition to regular changes take some more time.
The Eye of the Dragon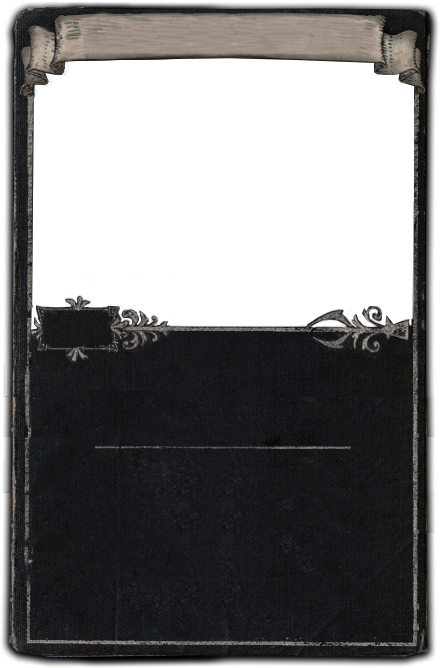 The Eye of the Dragon10Jewel
CorruptedSome powers are far too great even for the
gods of old.Acquisition
Level: 1
The Boiling Lake • Marshes Map • Sulphur Vents MapSell Price
1x Scroll FragmentMiscellaneous
Item class: Divination Card
Metadata ID: Metadata/Items/DivinationCards/DivinationCardTheEyeOfTheDragon
The Eye of the Dragon is a divination card. A set of ten can be exchanged for a random corrupted unique jewel.[1]
Lua error in Module:Item_acquisition at line 122: attempt to index field '?' (a nil value).
Version history
| Version | Changes |
| --- | --- |
| 3.1.0 | |
References