The Diabolic Crypt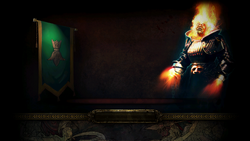 The Diabolic Crypt is a cruel difficulty area in Descent: Champions. This area is entered from The Necromantic Crypt and exits to The Ember Crypt and The Stormy Ledge.
Enemies
Items found in this area
There are currently no items that have a drop table specific to this area.
Area Chest
Version history