Consider helping out in updating the wiki for 3.12.0 - see Path of Exile Wiki:To-do list/3.12.0.
Game data exports will becoming later as the technical changes in addition to regular changes take some more time.
The Deal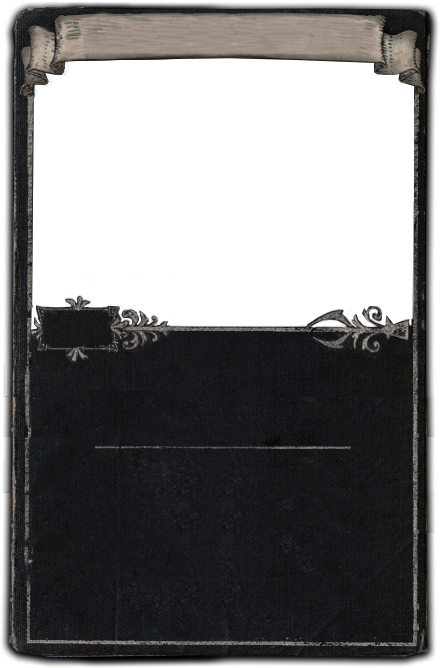 The Deal5Cartography ScarabIn the pursuit of wealth, as in that of power, anything goes.Acquisition
Level: 1
Drops from Cameria the Coldblooded.Sell Price
1x Scroll FragmentMiscellaneous
Item class: Divination Card
Metadata ID: Metadata/Items/DivinationCards/DivinationCardTheDeal
The Deal is a divination card. A set of five can be exchanged for a random scarab of the "Cartography" variety, which grants a bonus to the drop rate of maps in the map it's used with.
Item acquisition
Drops from Cameria the Coldblooded.
Upgrade paths
This item can be acquired through the following upgrade paths or vendor recipes:

Amount
Ingredient
General
Notes
Type
5
The Gambler

The Gambler

5

Divination Card

"I don't believe in karma. If it were real, I would never win."

random divination card
Automatic
1
Stacked Deck

Stacked Deck

Stack Size: 10

A stack of unknown divination cards

Right click to take a divination card out of the deck.
Shift click to unstack.
random divination card
Automatic
Usage in upgrade paths
This item is used by upgrade paths or vendor recipes to create the following items:

Outcome
Amount
Ingredient
General
Notes
Type
Rusted Cartography Scarab

Rusted Cartography Scarab

20% more Maps found in Area

Consider yourself an orphaned Eternal no longer, young Betucia.
The Order of the Djinn is your family now.

Can be used in a personal Map Device.

5
The Deal

The Deal

5

Cartography Scarab

In the pursuit of wealth, as in that of power, anything goes.

random

Cartography Scarab

Manual
Gilded Cartography Scarab

Gilded Cartography Scarab

50% more Maps found in Area

Betucia, Bearer of the Sealing Blade, the Order of the Djinn survives
because of your sacrifice, but will be forever wounded by your loss.

Can be used in a personal Map Device.

5
The Deal

The Deal

5

Cartography Scarab

In the pursuit of wealth, as in that of power, anything goes.

random

Cartography Scarab

Manual
Polished Cartography Scarab

Polished Cartography Scarab

35% more Maps found in Area

For your loyalty and valour, honoured Betucia, we are proud to put
the requisition of dream-artefacts in your capable hands.

Can be used in a personal Map Device.

5
The Deal

The Deal

5

Cartography Scarab

In the pursuit of wealth, as in that of power, anything goes.

random

Cartography Scarab

Manual
Version history
| Version | Changes |
| --- | --- |
| 3.8.0 | |