Consider helping out in updating the wiki for 3.12.0 - see Path of Exile Wiki:To-do list/3.12.0.
Game data exports will becoming later as the technical changes in addition to regular changes take some more time.
The Cursed King (boss)
This page is about the boss. For the divination card of the same name, see
The Cursed King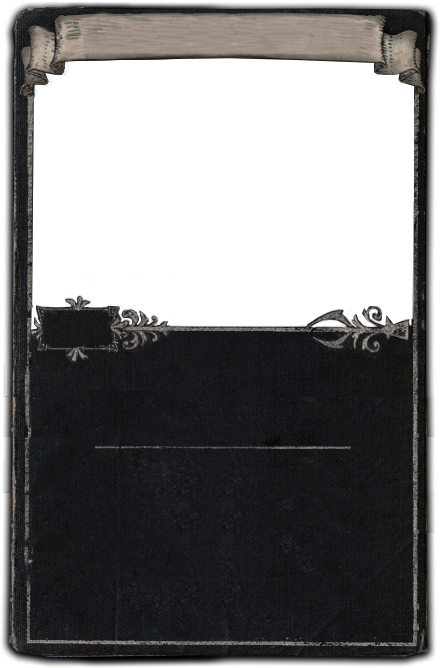 The Cursed King
8
Rigwald's Curse
The First Ones
may be blasphemy,
but they are
powerful blasphemy.
.
The Cursed King is the boss of the
Dark Forest MapDark Forest MapMap Level: 71
Map Tier: 4
Guild Character: ®The trees grow twisted and gnarled, without a hint of light. A curse lingers here.Travel to this Map by using it in a personal Map Device. Maps can only be used once.
. He is based on Rigwald, the Wolven King.
Abilities
Wolf Barrage

50% reduced Damage taken
200% increased Accuracy Rating
2 additional Projectiles
90% less Attack Speed

Wolf Form

Base duration is 8 seconds
Version history
| Version | Changes |
| --- | --- |
| 2.4.0 | |