Consider helping out in updating the wiki for 3.12.0 - see Path of Exile Wiki:To-do list/3.12.0.
Game data exports will becoming later as the technical changes in addition to regular changes take some more time.
Stacked Deck
Stacked DeckStack Size: 10A stack of unknown divination cardsRight click to take a divination card out of the deck.
Shift click to unstack.
Acquisition
Level: 50Sell Price
1x Scroll FragmentMiscellaneous
Item class: Stackable Currency
Metadata ID: Metadata/Items/DivinationCards/DivinationCardDeck
A Stacked Deck is a currency item that can be used to gain one random divination card.
The chance of obtaining any divination card is determined using weighting based on normal drop weighting, but is much better. This is comparable to
The Gambler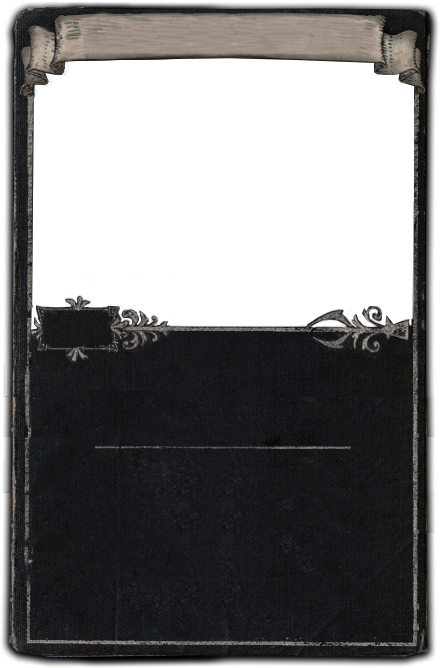 The Gambler5Divination Card"I don't believe in karma. If it were real, I would never win."
, but has a significantly higher chance of rewarding higher end divination cards.[1]
Obtaining
Stacked Decks are extremely rare currency items that can be dropped by slain monsters, in any zone and at any level. They may also rarely be obtained when selling an item enchanted with a Gilded Fossil to a vendor, however unlike most other currency items, they are unobtainable from vendors otherwise.
Item acquisition
Upgrade paths
This item can be acquired through the following upgrade paths or vendor recipes:

Usage in upgrade paths
This item is used by upgrade paths or vendor recipes to create the following items:

Supporter attribution
Stacked Deck was created by supporter Noshei.[2]
Version history
| Version | Changes |
| --- | --- |
| 3.0.0 | The Stacked Deck currency item can now drop from monsters. |
| 2.3.2 | Stacked Deck has been introduced to the game. |
References
↑ Noshei (July 20, 2016). "Stacked Deck Clarification". Official Path of Exile Forums. Retrieved July 20, 2016.
↑ Noshei (July 20, 2016). "Stacked Deck". Official Path of Exile Forums. Retrieved July 20, 2016.