Consider helping out in updating the wiki for 3.12.0 - see Path of Exile Wiki:To-do list/3.12.0.
Game data exports will becoming later as the technical changes in addition to regular changes take some more time.
Monochrome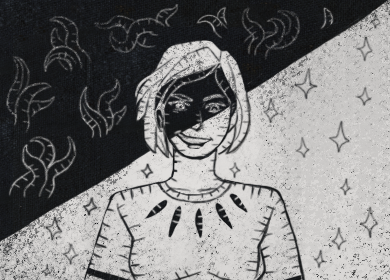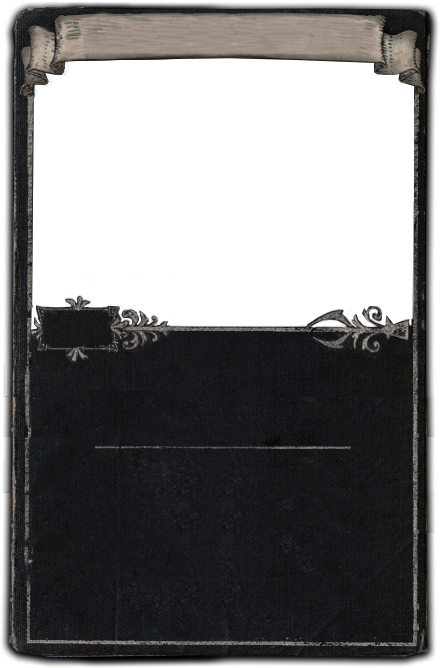 Monochrome310x Sextant"You cannot portray the world using just one colour. Together, you and I, we will paint our world into perfection."
- Kyra, renegade thaumaturgistAcquisition
Level: 1
Maelström of Chaos • The Vinktar Square • The Coward's Trial • Pillars of Arun • The Twilight Temple • Mao Kun • Whakawairua Tuahu • Poorjoy's Asylum • Oba's Cursed Trove • Vaults of AtziriSell Price
1x Scroll FragmentMiscellaneous
Item class: Divination Card
Metadata ID: Metadata/Items/DivinationCards/DivinationCardMonochrome
Monochrome is a divination card. A set of three can be exchanged for ten Sextants. It appears to be able to drop from any unique map.
Item acquisition
Area restrictions
This item can be acquired in the following areas:

Upgrade paths
This item can be acquired through the following upgrade paths or vendor recipes:

Amount
Ingredient
General
Notes
Type
5
The Gambler

The Gambler

5

Divination Card

"I don't believe in karma. If it were real, I would never win."

random divination card
Automatic
1
Stacked Deck

Stacked Deck

Stack Size: 10

A stack of unknown divination cards

Right click to take a divination card out of the deck.
Shift click to unstack.
random divination card
Automatic
Usage in upgrade paths
This item is used by upgrade paths or vendor recipes to create the following items:

Outcome
Amount
Ingredient
General
Notes
Type
Simple Sextant

Simple Sextant

Stack Size: 10

Adds or rerolls a modifier on a Watchstone.

Right click this item then left click a Watchstone to apply it.
Shift click to unstack.
3
Monochrome

Monochrome

3

10x Sextant

"You cannot portray the world using just one colour. Together, you and I, we will paint our world into perfection."
- Kyra, renegade thaumaturgist

10x Sextant

(random)
Manual
Prime Sextant

Prime Sextant

Stack Size: 10

Adds or rerolls a modifier on a Watchstone.

Right click this item then left click a Watchstone to apply it.
Shift click to unstack.
3
Monochrome

Monochrome

3

10x Sextant

"You cannot portray the world using just one colour. Together, you and I, we will paint our world into perfection."
- Kyra, renegade thaumaturgist

10x Sextant

(random)
Manual
Awakened Sextant

Awakened Sextant

Stack Size: 10

Adds or rerolls a modifier on a Watchstone.

Right click this item then left click a Watchstone to apply it.
Shift click to unstack.
3
Monochrome

Monochrome

3

10x Sextant

"You cannot portray the world using just one colour. Together, you and I, we will paint our world into perfection."
- Kyra, renegade thaumaturgist

10x Sextant

(random)
Manual
Version history
| Version | Changes |
| --- | --- |
| 3.6.0 | |