Consider helping out in updating the wiki for 3.12.0 - see Path of Exile Wiki:To-do list/3.12.0.
Game data exports will becoming later as the technical changes in addition to regular changes take some more time.
Jack in the Box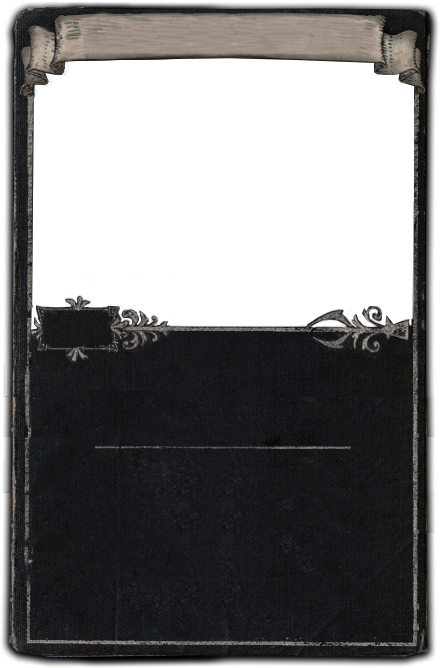 Jack in the Box4ItemTurn the crank,
close your eyes,
and pray to the gods
for a pleasant surprise.Acquisition
Level: 1
The Ebony Barracks • The Slums • The Docks • The Sarn Ramparts • The Imperial Fields • The Harbour Bridge • The Grand Promenade • The Lunaris Concourse • The Quay • The Grain Gate • Arsenal Map • Ghetto Map • Port Map • Precinct Map • Promenade MapSell Price
1x Scroll FragmentMiscellaneous
Item class: Divination Card
Metadata ID: Metadata/Items/DivinationCards/DivinationCardJackInTheBox
Jack in the Box is a divination card. A set of four can be exchanged for a random unique item, including those that are league-restricted.[1] However, it cannot award boss-exclusive items. Lua error in Module:Item_acquisition at line 122: attempt to index field '?' (a nil value).
Supporter attribution
Jack in the Box was created by supporter Pechosa.
Version history
| Version | Changes |
| --- | --- |
| 3.0.0 | Cruel and Merciless difficulty and thus the former drop locations are removed. |
| 2.0.0e | The Jack in the Box divination card now drops less frequently. |
| 2.0.0 | |
References