Consider helping out in updating the wiki for 3.12.0 - see Path of Exile Wiki:To-do list/3.12.0.
Game data exports will becoming later as the technical changes in addition to regular changes take some more time.
Imperial Legacy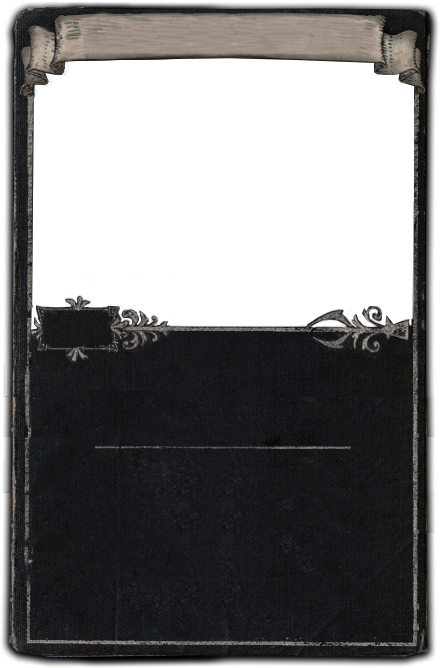 Imperial Legacy22Six-Link Imperial Bow
Item Level: 100A life lost, A legacy born.Acquisition
Level: 1
The Vastiri Desert • The Oasis • The Foothills • Desert Map • Desert Spring Map • Dunes Map • Pillars of ArunSell Price
1x Scroll FragmentMiscellaneous
Item class: Divination Card
Metadata ID: Metadata/Items/DivinationCards/DivinationCardImperialLegacy
Imperial Legacy is a divination card. A set of twenty-two can be exchanged for a normal
Imperial BowImperial BowBow
Physical Damage: 19–78
Critical Strike Chance: 5.00%
Attacks per Second: 1.45
Weapon Range: 120Requires Level 66, 212 Dex(20-24)% increased Elemental Damage with Attack Skills
with six linked sockets and item level 100.
Item acquisition
Area restrictions
This item can be acquired in the following areas:

Upgrade paths
This item can be acquired through the following upgrade paths or vendor recipes:

Amount
Ingredient
General
Notes
Type
5
The Gambler

The Gambler

5

Divination Card

"I don't believe in karma. If it were real, I would never win."

random divination card
Automatic
1
Stacked Deck

Stacked Deck

Stack Size: 10

A stack of unknown divination cards

Right click to take a divination card out of the deck.
Shift click to unstack.
random divination card
Automatic
Usage in upgrade paths
This item is used by upgrade paths or vendor recipes to create the following items:

Outcome
Amount
Ingredient
General
Notes
Type
Imperial Bow

Imperial Bow

Bow
Physical Damage: 19–78
Critical Strike Chance: 5.00%
Attacks per Second: 1.45
Weapon Range: 120Requires Level 66, 212 Dex(20-24)% increased Elemental Damage with Attack Skills
22
Imperial Legacy

Imperial Legacy

22

Six-Link Imperial Bow




Item Level:

100

A life lost, A legacy born.

ilvl 100 six-link

Imperial Bow

Manual
Version history
| Version | Changes |
| --- | --- |
| 3.7.0 | |