Consider helping out in updating the wiki for 3.12.0 - see Path of Exile Wiki:To-do list/3.12.0.
Game data exports will becoming later as the technical changes in addition to regular changes take some more time.
Boundless Realms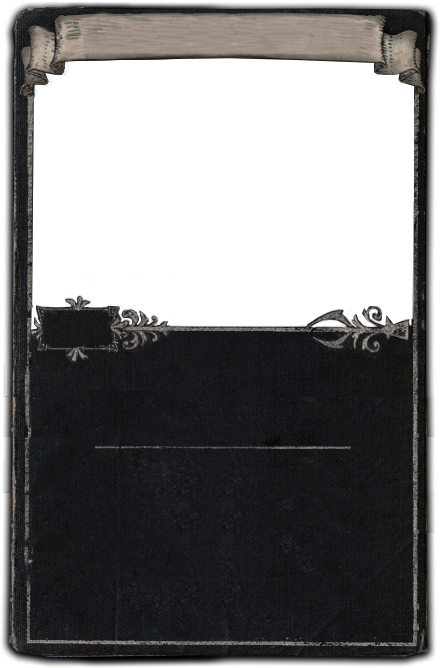 Boundless Realms4MapBoundless is the distance between where we start and where we start again.Acquisition
Level: 1
The Solaris Temple Level 1 (Act 8) • The Solaris Temple Level 2 (Act 8) • Ivory Temple Map • Temple MapSell Price
1x Scroll FragmentMiscellaneous
Item class: Divination Card
Metadata ID: Metadata/Items/DivinationCards/DivinationCardBoundlessRealms
Boundless Realms is a divination card. A set of four can be exchanged for a random normal map.
Item acquisition
Area restrictions
This item can be acquired in the following areas:

Upgrade paths
This item can be acquired through the following upgrade paths or vendor recipes:

Amount
Ingredient
General
Notes
Type
5
The Gambler
random divination card
Automatic
1
Stacked Deck
random divination card
Automatic
Usage in upgrade paths
This item is used by upgrade paths or vendor recipes to create the following items:

Supporter attribution
This card has not yet been assigned or the creator wishes to remain anonymous.
Version history
| Version | Changes |
| --- | --- |
| 3.0.0 | Merciless difficulty and thus the former drop location is removed. |
| 2.2.2c | |