Consider helping out in updating the wiki for 3.12.0 - see Path of Exile Wiki:To-do list/3.12.0.
Game data exports will becoming later as the technical changes in addition to regular changes take some more time.
Arrogance of the Vaal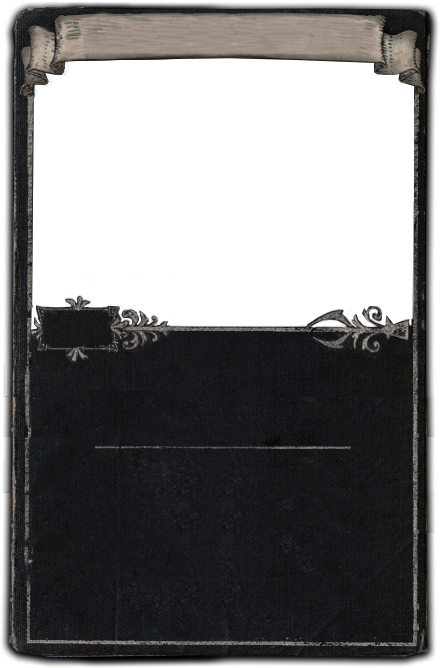 Arrogance of the Vaal8Item
Two-Implicit
CorruptedDiscovery can lead to beauty, or it can lead to ruin.Acquisition
Level: 1
Ancient City Map • Sunken City MapSell Price
1x Scroll FragmentMiscellaneous
Item class: Divination Card
Metadata ID: Metadata/Items/DivinationCards/DivinationCardArroganceOfTheVaal
Arrogance of the Vaal is a divination card.
Lua error in Module:Item_acquisition at line 122: attempt to index field '?' (a nil value).
Supporter attribution
Arrogance of the Vaal was created by supporter rel4us.[1]
Version history
| Version | Changes |
| --- | --- |
| ? | The resulting Weapons and Armours now has 20% quality. |
| 3.6.0 | |
References